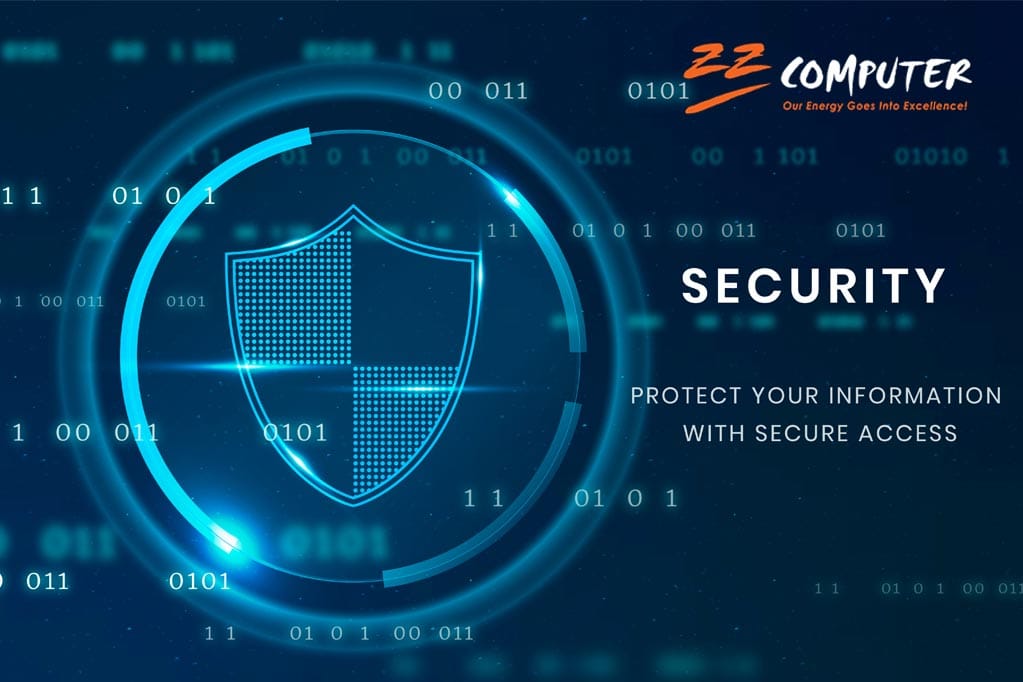 Cybersecurity safeguards digital systems and data from evolving threats like malware, phishing, and breaches. It employs various measures, including firewalls, encryption, and user education. Cyber hygiene, emphasizing regular updates and strong passwords, is critical. Efficient incident response minimizes damage during breaches. Stringent data protection laws like GDPR and CCPA enforce compliance. Cloud security gains importance with increased cloud adoption. AI and machine learning are employed for real-time threat detection. IoT security addresses the risks of connected devices. Zero Trust Security adopts strict access controls. Ethical hacking identifies vulnerabilities, and cyber insurance mitigates financial risks. It's an ongoing, vital aspect of the digital landscape.
Let ZZ Computer assist you in protecting your digital assets against threats.
Please fill in the details, and we will get back to you ASAP and start our journey together.