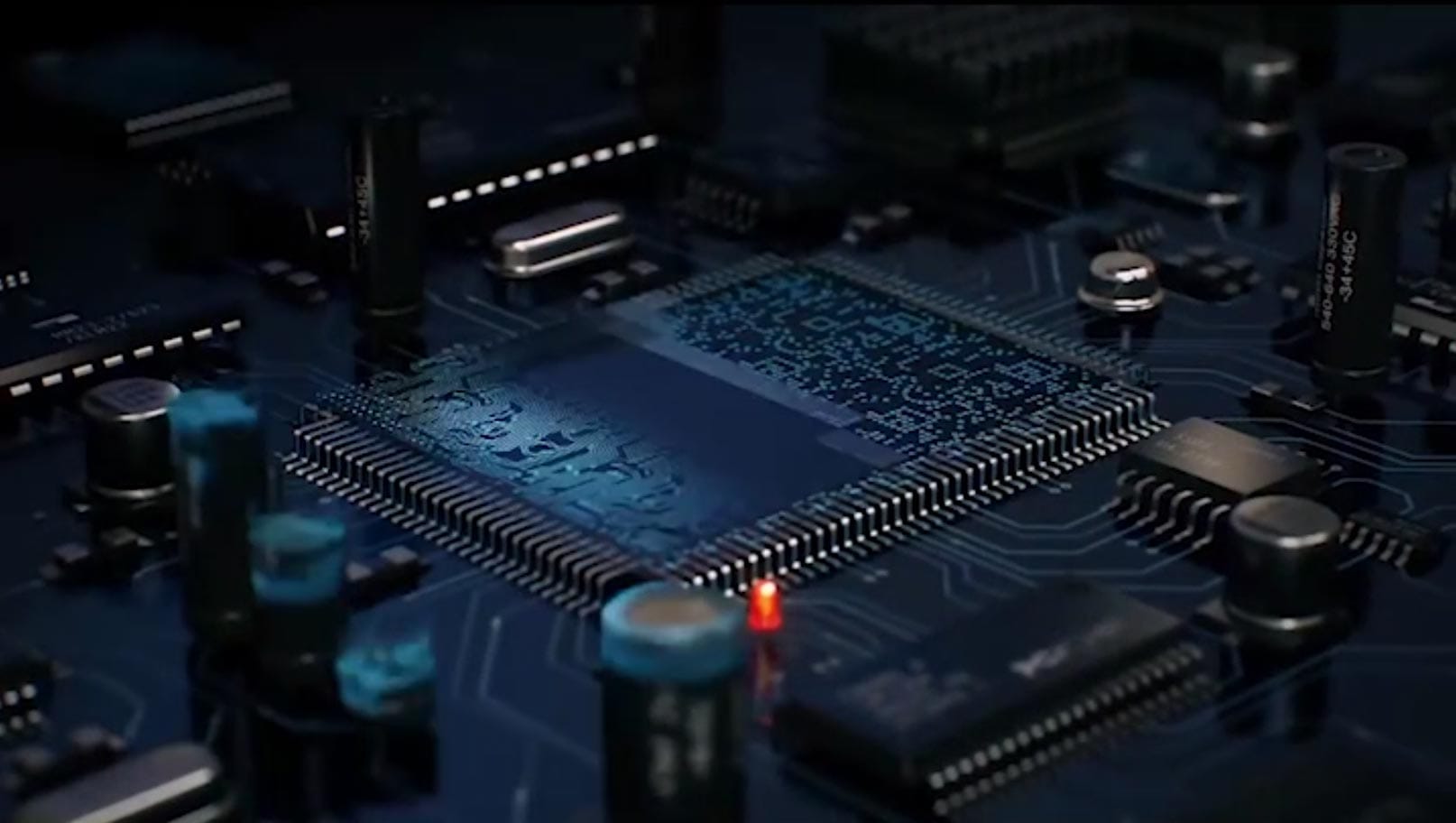 Providing First-Class
IT Services and IT Support Since 1989
From Small to Medium-Sized Businesses

Backup Services
ZZ Computer uses Military-grade Storage and Computer Backup software to provide secure managed IT services using a Military-level encryption that constantly monitors data during in-flight backup and restore, and at rest.

Managed IT Services
Professional IT Support and Management services from ZZ Computer can provide your company with the proactive support that will guarantee your network continues to operate efficiently, and optimally. We can keep your entire Computer Infrastructure running smoothly, so you can concentrate on running your business.

Phone Services
ZZ Computer can empower your team with the latest unified communication tools that will give them new ways to interact, and allow them to achieve the extraordinary. With Cisco's advanced technology and our unrivaled network strength, we partner with you; and your company, providing the collaboration tools to take your company to the highest level of unified communication, and this is built upon proven Cisco Systems technologies.
IT SERVICES AND IT SUPPORT
GREATER LOS ANGELES AREA
Managed IT Services
Let ZZ Computer provide your company with a regiment of IT Services, technologies, monitoring tools, and experienced IT support staff to oversee your entire network operation 24X7.
With our wide selection of Managed IT Services, you get an enterprise level IT Support department for much less than it would cost to manage and maintain an in-house department. Let ZZ Computer show you how cost effective our Managed IT Services can be.
Backup Services
ZZ Computer's managed backup IT services are custom designed to your company's preference – from simple file and folder backup to backup disaster recovery and repair.
Our least expensive service is the regular file and folder backup, which only covers pre-determined files and folders on each machine. While our Backup Disaster Recovery Support covers the entire server or desktop which is a true snapshot of entire data and operating system.
Hosted Cloud Services
ZZ Computer offers email, phone, web, and cloud hosting services. These services and support provide you a reliable and advanced communication capabilities for you and your staff, no matter where they are working.
For just a few dollars a month per user, your organization can have the very same features and capabilities enjoyed by Fortune 500 companies. Let ZZ Computer show you how easy it is to get started with our Hosted IT Services and Support.
OUR CLIENTS
ZZ Computer provides an array of products, solutions and managed services across multiple technology platforms with a high degree of professionalism, integrity and outstanding customer service and support in and around Los Angeles, CA (Santa Monica, Beverly Hills, Culver City, Malibu, West Hollywood as well as others).
.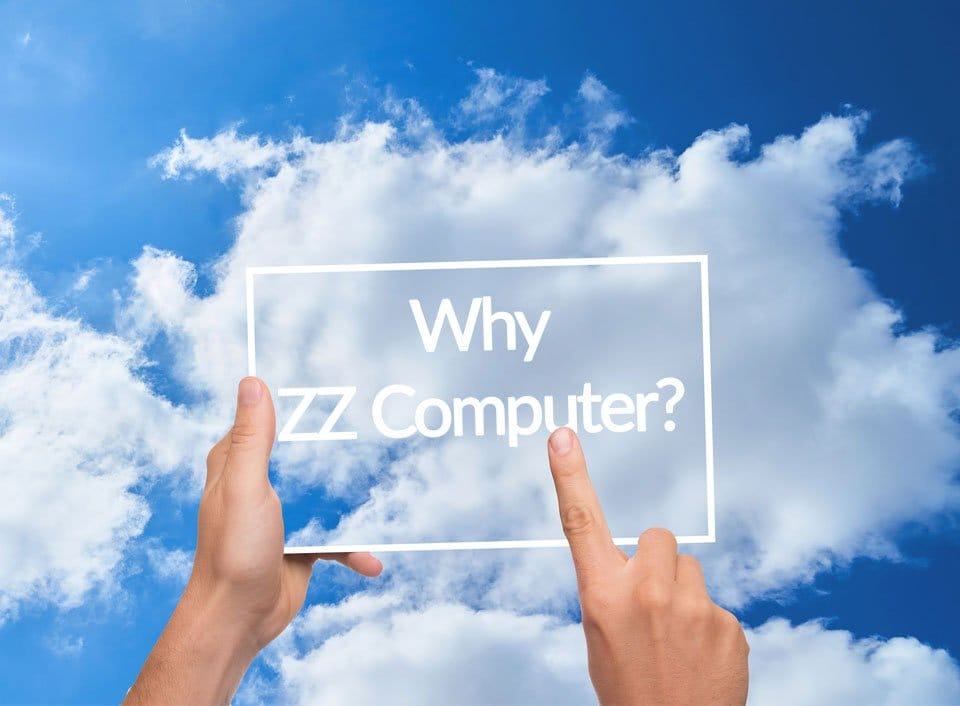 Why Choose Us?
Iterative approaches to corporate strategy foster collaborative thinking to further the overall value proposition.
We Guarantee Under One Hour Response Time
Our computer gurus will answer or resolve most of your technology issues in under one hour remotely. If there is a need for an onsite visit, one of our specialists will be immediately dispatched to your location to evaluate the issue. No ifs, ands, or buts! Our support team is the ready.
We Will Assess Your Network & Backup Free of Charge
Before you hire us, we evaluate your network and go over your backup solutions you have in place. We will then identify any potential risks (if any) and give you a comprehensive plain English assessment of our findings and our recommendations.
We Speak Your Language
You will get a clear answer every-time from every-one. No "Geek-Talk".
We Guarantee Our Work
We are confident in our ability to deliver high quality support that meets and exceeds your expectations.
Our Business Continuity & Business Disaster Recovery is Best in Class
With the use of this technology we are able to have your server up and running within a few minutes. Regardless of the problem, if it is a virus infection, human errors, or loss of the site/building/equipment, we guarantee our results.
Reliable, Punctual, and Very Patient
Ron Zarkesh is a Genius! That's what I always say after he has fixed our problem. Ron has built and maintained our networks and systems since we started our insurance brokerage business in 1998, and […]
Michael Newman
International Energy Insurance Brokers
They Have Never Let Us Down
Ron and his team at ZZ Computer have been assisting our small business and personal computer needs for at least 10 years. We rely on them and they have never let us down. They are […]
Bart Lynn
Gourmet Wine Getaways
Great Asset
ZZ Computer is a great asset to our IT needs!