IT SUPPORT AND SOLUTIONS FOR BUSINESSES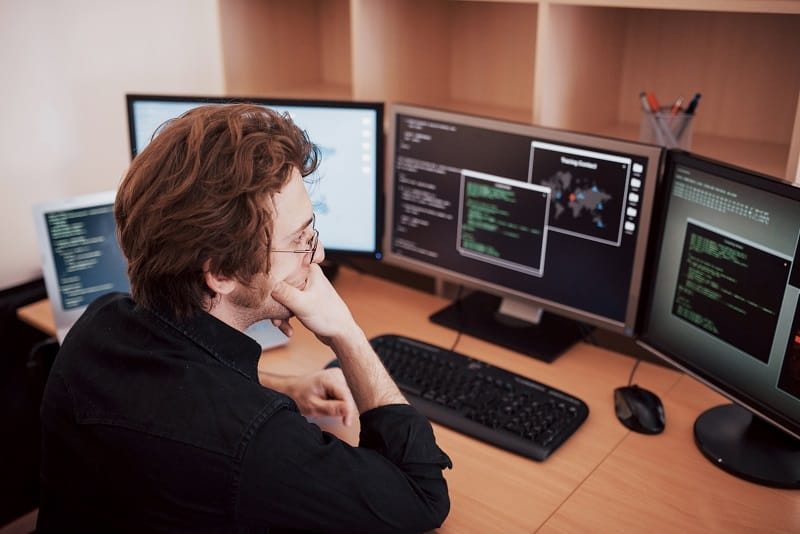 ZZ Computer provides comprehensive IT guidance and IT support as managed service provider. Our expertise offers effective partial or full IT service management (ITSM) implementing Information Technology Infrastructure Library (ITIL): high-level IT management, and integration strategy of businesses' managed IT services to support your business' operations and goals.
We offer augmentation of our capacity as virtual CIO (Chief Information Officer). With our cost effective approach for businesses, our IT support is as scalable as our IT service. Suited to business IT needs, we are able to handle and guide business IT service management transposing (ITSM) ITIL. Full spectrum business IT support & strategies complement managed service requests, encompassing:
IT services and IT support implementations are specialized in all industries' IT system needs. Our business IT support is cohesive with digital transformation to extend and enhancement of business performance with appropriate managed IT services.
IT Consultation: assessment of technology or business goals to determine appropriate solutions.
IT Implementation: integration strategy of recommended managed IT service solutions.
IT Support: proactive and reactive services; help desk, dispatching technicians for remote or on-site IT consultation/assessment, remote administration, on-demand IT consultation.
IT Resilience: business continuity planning, disaster recovery; assistance integrating IT resiliency practices into company policies.
IT Compliance: ensuring legal, procedural, and standards adhesion throughout business IT operations.