CIO & IT CONSULTING SERVICES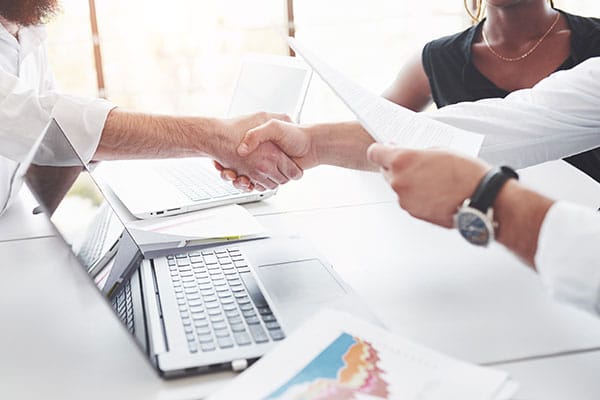 Are you overwhelmed with the planning and managing your IT roadmap and strategy? If you do, hiring a virtual CIO or getting CIO Service that streamlines your technology roadmap will help you gain the unfair advantage you always hoped for.
CIO SOLUTIONS
FOR LOS ANGELES COMPANIES
Today, the majority of the small to mid-sized companies find it difficult to plan for their digital and IT roadmap especially these days where building a brand within the digital world has become an essential step for every business.
As a result, companies who fail to adapt to the changes are likely to crash because of not stepping up with new marketing and sales techniques within the online world.
With that, the ZZ Computer offers CIO & IT Consulting Services that help you not only with the creation of your digital strategies but also gives you the most useful guidance or consultation that will make you equipped to rise above your competitors.
WHY GET A VIRTUAL CIO OR AVAIL CIO SERVICES?
Virtual CIO/ CIO SERVICES – Virtual CIO is a remote-based Chief Information Officer that acts as a traditional CIO except that Virtual CIO is cheaper because you won't need to hire him for a full-time position. You may either charge him an hourly rate or a flat fee, whatever works best for you and your business.
Further, if you get a Virtual CIO or our CIO Services through ZZ Computer, the availability of 24/7 support is a guarantee. A vCIO may also provide the best technology decisions for your business growth plan.
ZZ Computer's CIO Services will perform an in-depth assessment to formulate the best plan and build up the foundation of your operations so that you can make the best decisions for your technology and digital strategies.
OUR CIO SERVICES & SOLUTIONS