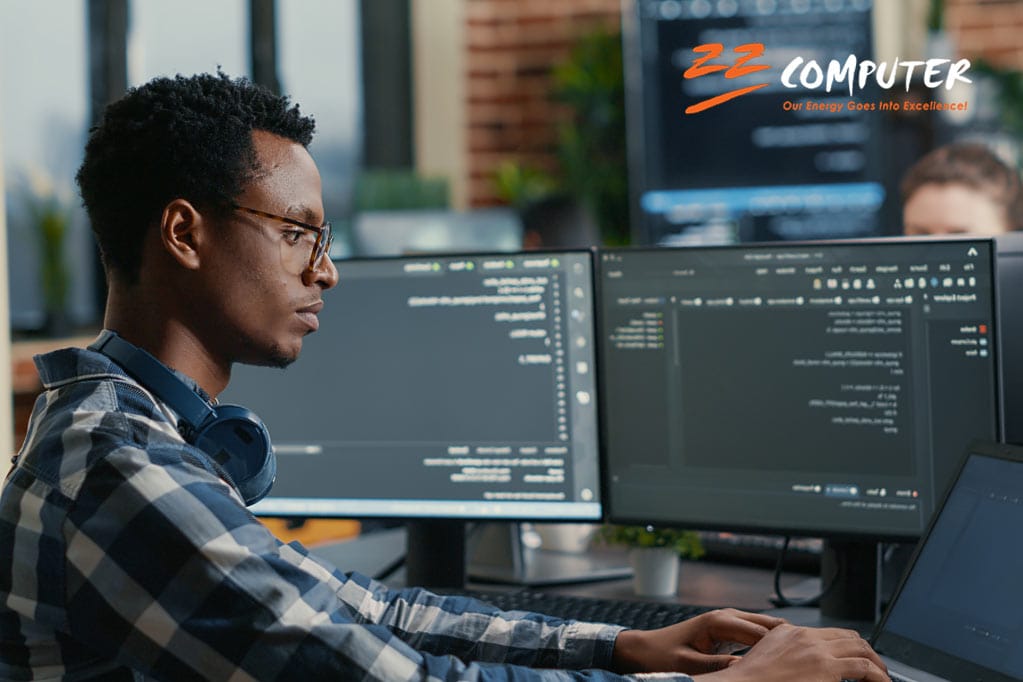 ZZ Computer is a leading IT support services provider in Los Angeles and Orange County. They offer a range of managed IT services, including security, professional tech support, cloud services, and more. By partnering with ZZ Computer, businesses can ensure smooth operations and increased revenue. The company provides cybersecurity services to analyze and protect against data breaches and offers data backup solutions. They also assist businesses in leveraging cloud computing for improved efficiency and competitiveness. ZZ Computer implements next-generation security platforms, antivirus software, and firewalls to safeguard networks. Their infrastructure services include managing IT systems, network monitoring, and telephony services. Partnering with ZZ Computer offers numerous benefits, including access to experienced technical experts, reliable communication, and flexible services. The company supports businesses in securing their technology platforms, optimizing network performance, and addressing technological obsolescence. They provide cost-effective solutions, help eliminate vulnerabilities, and offer space-saving options through colocation services. ZZ Computer helps businesses stay up-to-date with evolving technology and supports their growth and competitive advantage.
Let ZZ Computer help you grow your business.
Please fill in the details, and we will get back to you ASAP and start our journey together.