MICROSOFT 365 SERVICES AND SOLUTIONS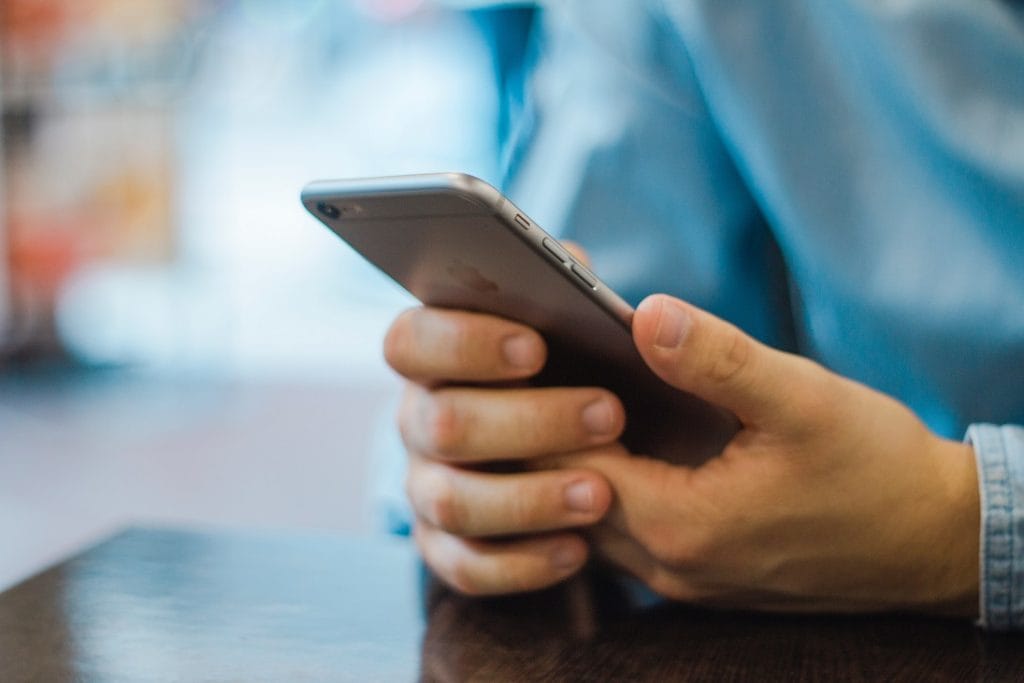 You've heard about Microsoft Office 365, but do you really know how to unlock those special features that maximize your team's performance from 50 to100%? Our IT experts will guide and help you with that.
MICROSOFT 365 FOR
LOS ANGELES COMPANIES
You may have used or plan to use Microsoft 365, but you aren't getting the most out of it. In fact, expanding the latest features and benefits takes a lot of effort and time. It seems like it's a full-time job for you and might affect your productivity.
So, when you decide to partner with an experienced IT Service Company like ZZ Computer and to leave the heavy task of managed Office 365 solutions to us, you can definitely remove the bottlenecks of your team and focus on the best things that you do.
Why Microsoft Office 365?
The biggest advantage of using Office 365 is "you can work anywhere," especially these days where work from home is prevalent. And because of its cloud-based feature, you can access your data anywhere you go. This is best used for remote work, remote business operations, multiple working locations, and companies with employees that travel often.
Benefits of Microsoft Office 365 Services and Solutions
Why Choose ZZ Computer's Microsoft 365 Solutions?
With ZZ Computer, managing Office 365 is made easier and faster:
We consistently update your tools to the latest versions
We give only properly licensed tools to all our users.
We get and give your favorite apps for better productivity.
We comply with all data privacy rules.
To know more, you may click the button below.