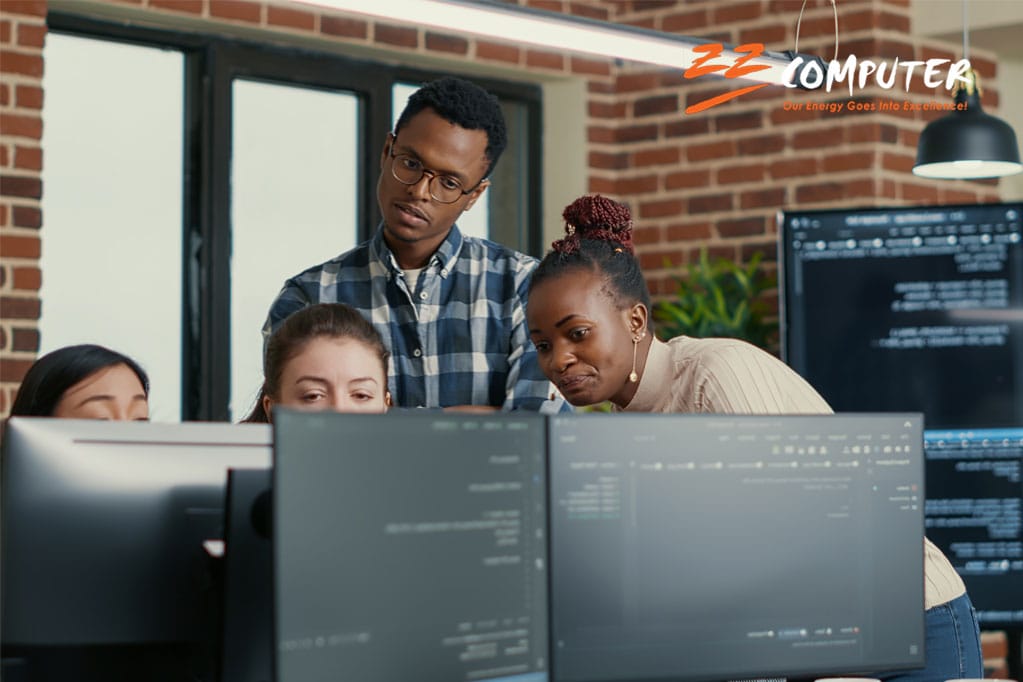 ZZ Computer is a full-service IT consultancy firm based in Los Angeles, offering comprehensive IT support, managed services, and tailored IT consulting to businesses of all sizes. They provide expertise in areas such as vendor management, cyber security, cloud computing, and data management. With a team of experienced IT consultants, ZZ Computer helps businesses optimize their IT systems, implement modern digital solutions, and plan strategic technology roadmaps. Their focus on IT resilience, virtual CIO services, and customer-centric approach sets them apart as a trusted partner for businesses seeking reliable and effective IT solutions in the Los Angeles area and beyond.
Let ZZ Computer help you with reliable and effective
IT solutions.
Please fill in the details, and we will get back to you ASAP and start our journey together.